Silvia Group
We are agents and traders for the sale and purchase of commercial vessels and offshore units with over 30 years of experience.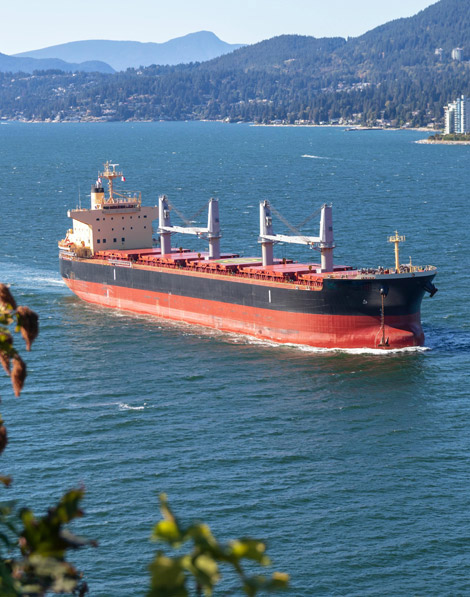 About Us
Experienced
vessel sale and purchase

traders in the shipping industry

About
The Silvia group of companies are one of the longest established and most reputable purchases and sale traders for all types of commercial vessels and offshore assets, working with both ship owners and end buyers to facilitate transactions and deliveries.
Silvia was established in Singapore in 1996 by Mr Mujibur Rahman Milon, who had been actively involved in the Bangladesh market since the early 1990's whilst working for a prominent shipping agent in Chittagong.
Silvia Ships initially focused on the Bangladesh market but successfully expanded its markets by concluding numerous transactions and vessel deliveries into the sales markets of India and Pakistan
Silvia Ships also considers sales destined for the market in Turkey
Silvia's business objectives are complimented by our team of experienced professionals located in our London and Singapore offices.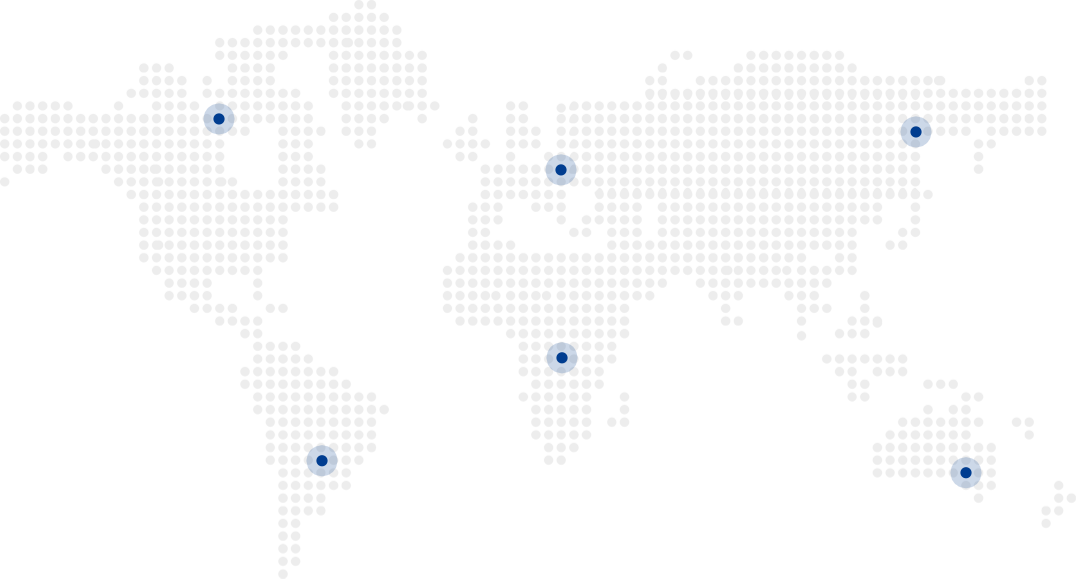 Purchased & Sold Worldwide
Experience in Shipping Industry

Qualified Professionals
Silvia Group is represented by a team of highly dedicated shipping and finance professionals, who work diligently in the desire to perform smooth vessel deliveries.
Environment Friendly
Silvia are determined to be at the forefront for change and have partnered with several yards with valid Hong Kong Convention (HKC) Compliance Certificates for the safe and environmentally sound recycling of ships.   Read More
Integrity
Our longstanding experience in the Bangladesh, India, Pakistan and Turkish markets facilitates us with a comprehensive understanding of the market. Silvia has a unique approach to the markets with a key focus on customer satisfaction.
Analysing Markets
Silvia works diligently, analysing the markets extensively to ensure a preferential transaction is achieved for both parties. Over the many years of Silvia's operation, customer trust and continued high standards has supported Silvia as being recognised as an industry leader in the market.